Overseas Qualified Professionals Program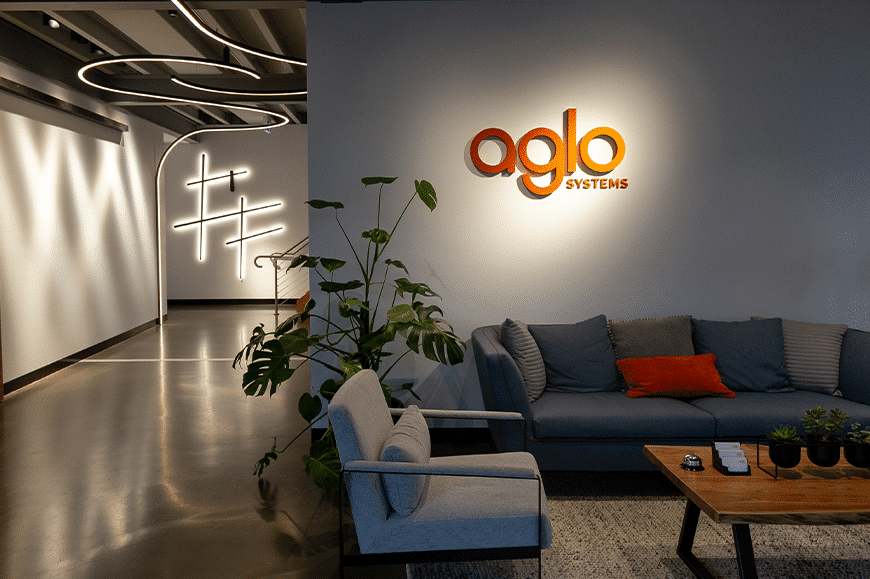 We are proud to support the Overseas Qualified Professionals Program #OQP which helps to provide skilled migrant professionals with an introduction to Australian workplace culture, communication skills and management concepts. The program is an effective way of giving people experience for a period of 6-12 weeks while developing their skill set and providing them with industry insight. We welcomed Neda, a professional lighting designer with an architectural background into our Lighting Design team. We sat down with Neda to find out more about the program and her experience at Aglo Systems. 
Tell us a bit about yourself, your background and why you decided to join OQP?
I am a professional lighting designer with an architectural background who moved to Australia with my family a year ago. I found it difficult to find a job within the lighting industry in the past year so I started working as a drafter in a consulting company. Although the team were great I couldn't convince myself to stop searching for the job I love which is lighting design. As it was difficult to enter the industry without local experience I decided to join the OQP program as it offered a short placement with full work insurance coverage, while allowing me to have experience at a good Australian lighting company and gain local experience.
What is the process of joining the OQP Program?
The process of joining OQP is really simple you just need to enrol and they immediately offer their help and support with classes on how to tailor your CV for the Australian market or seminars about the importance of OHS in work place and more.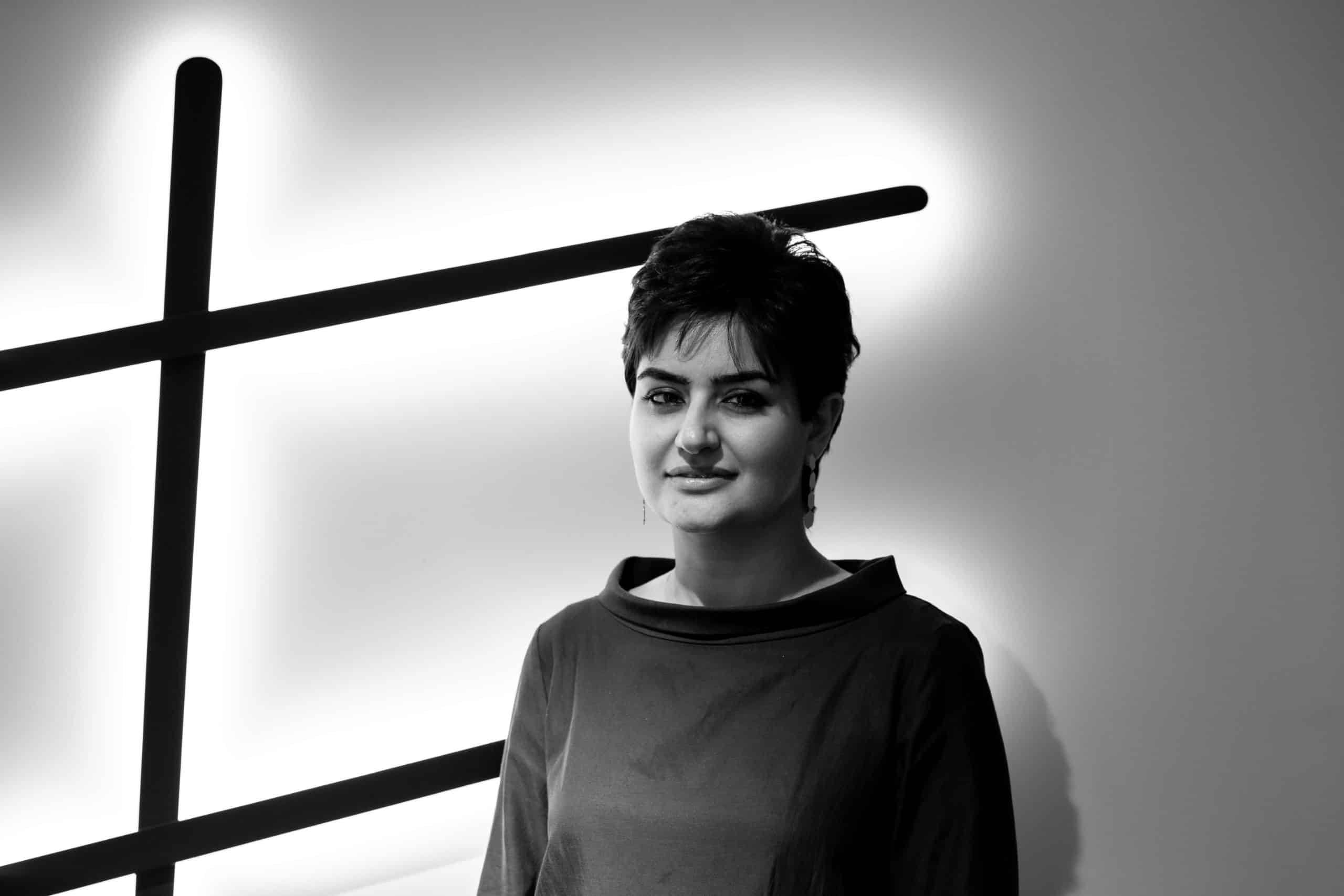 What is your role at Aglo Systems and how does this relate to your experience?
I am working with the Lighting Design Team, learning about Mondolux products, their design process and BCA regulations in the lighting industry which is exactly what I was hoping to gain from the placement and as local experience.
Are you enjoying your experience at Aglo Systems?
Aglo is a great team, they are professional and welcomed me with warmth and support. It is a pleasure working with the Lighting Design team. I have learnt AGi32 which is the main software for lighting calculations in Australia in less than three weeks. l am also impressed by the whole design, marketing, custom design and warehouses teams working together daily and supporting each other.
Would you recommend OQP program?
I would definitely recommend the OQP program to all my professional friends who don't have local experience and are struggling to find their way in the Australia's market. I am very grateful for this experience and have enjoyed the placement thoroughly.