Aglo Systems assists Design Honours student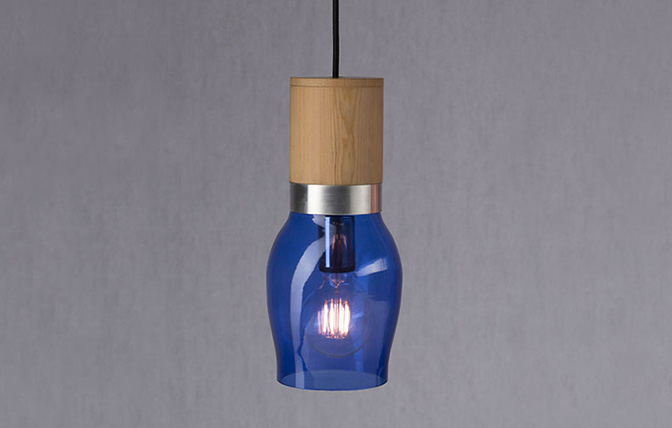 The Aglo Custom Manufacture department was approached by Michelle Miller, an Art & Design student completing her Honours year at the University of New South Wales to assist in the manufacture of her design piece.  Her outstanding work has been selected as one of twelve to be exhibited at the Australian Design Centre's 'Designing Bright Futures' exhibition in Darlinghurst.
Aglo donated our time and arranged for generous supplier donations to keep costs to a minimum for Michelle. We would like to thank everyone involved. A special thank you to:
– Our local Dingley Men's shed for donating their time to turn the timber and aluminium
– Elettra for donating a finished aluminium canopy
About the design piece:
Starlight Memorial: Rethinking the Urban Cemetery
'Starlight Memorial' is an architectural response to the lack of space in urban communities. The project proposes a new and unique commentary on how cemeteries as a traditional method of dealing with the dead such are no longer a viable option for a sustainable future. Taking inspiration from Kusama's 'Infinity Mirror Rooms', it offers room for thousands of hanging motion sensor LED light urns, acting as a replacement for a connection to the physical body. Multi-levelled and partly submerged underground, the building integrates the use of public and private realms with biophilic methods offering different forms of comfort and emotional connection to the deceased.