Get your FREE ticket to Total Facilities 2017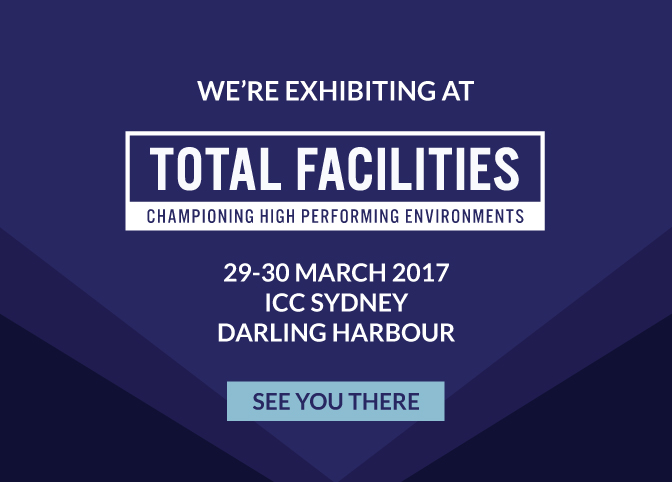 Come and see our NEW look! We will be at D14 in the heart of Total Facilities 2017 showcasing our lighting product range and compelling offers. Learn how a lighting efficiency upgrade will shave your business' energy costs. We are keen to make an impact,so don't miss out being part of the action!
Secure your attendance with a FREE ticket. Limited tickets available. Simply email us your details at upgrades@aglosystems.com.au
See you there.